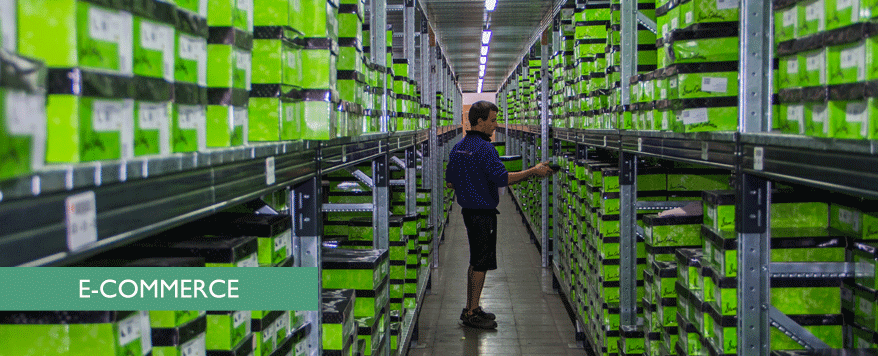 Boutique-style order preparation
In a Business-to-consumer environment, the final package must resemble the bought-in-store experience. It all starts with our employees that must mimic behaviors and attitude of a shop assistant.
The location must be practical and effective, with special tables and shelves, special packaging and tools.
The clerks will interact with Brand customer service, operate on an e-commerce platform and track the goods towards the final destination.
White gloves packaging
Attention to details is critical in e-commerce as there is no further passage before the goods hit the final customer. So cleanness and order must be respected in the logistics environment of an online operation.
Gift packaging
More and more often e-commerce purchases are meant to be presents and the person you care for deserves that special attention; gift boxes, personal notes, everything that makes your product look unique and tailor-made.
Photo Shooting
A key element of a good e-commerce operation is the Product Template; at ALPI premises we have prepared a professional photo studio where we can take pictures of your products and upload to the site, fill up the info of the SKU so that the product is ready to sell.
Also, the nearness to the stock would allow a photo shoot without the need to move or transfer your product: it's right there!
Reverse and Quality Control management
Performance and speed are fundamental in Reverse logistics for e-commerce. Failing to quickly respond to a return might imply a bad reputation on social networks and a negative word of mouth.
At ALPI we take advantage of our expertise in quality control to quickly check all returns immediately upon receipt and allow a fast an effective response to the customer.